Insurances Accepted
Insurance may be accepted, please feel free to inquire for details. Texas is not a front-runner in providing insurance coverage for acupuncture. Since relocating from Hawaii to Texas, our ability to accept health insurance is limited.

At this time we are accepting VA / Veteran Benfits. However even to receive VA benefits for acupuncture you must have a referral from your primary care physician in Texas. Your PCP should be able to prescribe 10 visits at a time. In Texas, it is the patient who bears the responsibility for getting this referral from their PCP. If your PCP refuses to provide a referral for acupuncture, then we suggest you get a different PCP.
We are aware however that there are constantly new options becoming available to Texas residents (including certain Medicare Advantage programs). If you feel that your insurance may reimburse their acupuncturists $95 per visit (or more) please inquire for details. There is also a considerable time (and delay) associated with billing a health insurance company (to receive reimbursement for a service that has already been provided). Therefore insurance that proposes to reimburse LESS THAN $95 for the first visit can not be considered.
Insurance programs that pay less than our cash rate of $95 per visit will not be considered. Before inquiring with us we respectfully ask that you call your insurance program and ask them how much they pay their acupuncturists.
We do not run a community clinic (which can offer a lower service quality by seeing up to 10 patients at a time). Some insurance companies only pay out $20 to $45 for acupuncture. Unfortunately, we can not deal with these sort of very low reimbursement rates. Thank you in advance for understanding.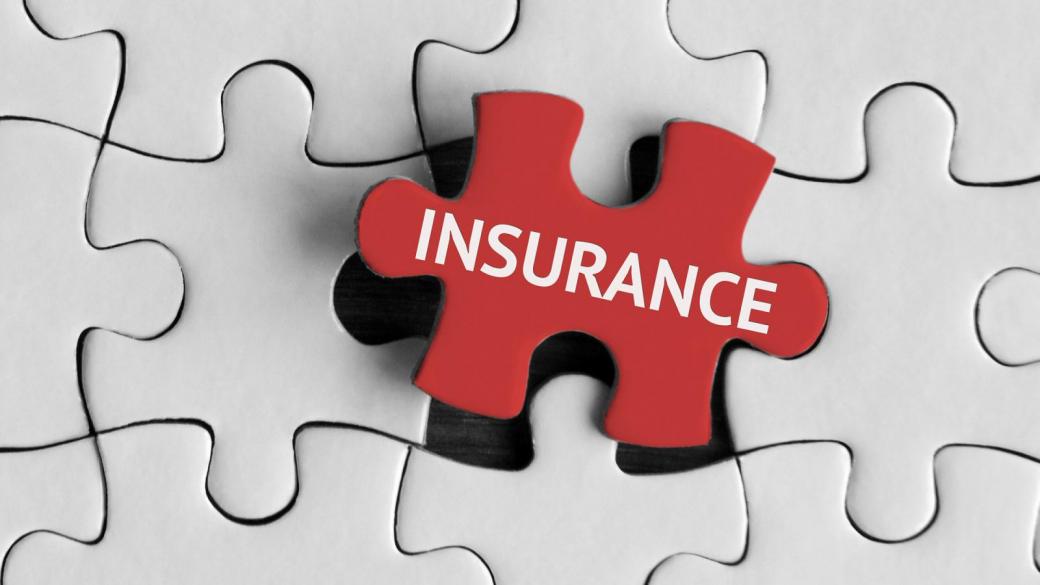 Tagged: Insurance Accepted - East Texas Acupuncture
Comments (0) • Replies (0) • Posted: 1/7/2023
Be the first to comment on this post!
Log in to post or reply to comments....